Willow Wanders!
January 17, 2020

I'm new to Austin…

Yeah, that's right, I'm one of the expats invading your precious city. And, I think it's only an ok place. I like my cities grimy, my ribs with the BBQ sauce ON them, and my air so humid I can swim in it.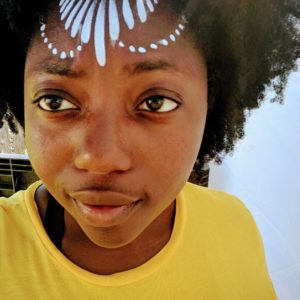 I'm Willow! A south Louisiana native, who's trying to really give Austin a chance and realized I haven't explored enough. Welcome to the first post of Willow Wanders! Where I peruse Austin with the goal of falling in love.

To wake us from our holiday slumber, the Red River Cultural District brought us Free Week.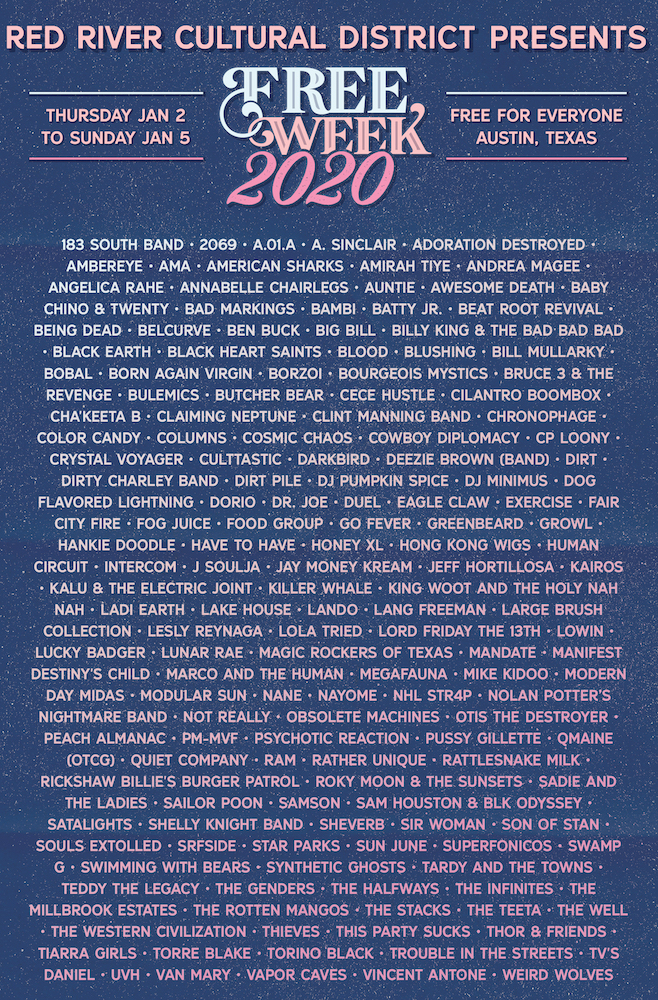 From Scratch House to Mohawk, downtown was alive! I did a little legwork and treated it like a festival, and got to experience the shimmery walls of Hotel Vegas and grabbed a fruity drink at The Far Out Lounge. I had fun and these were some of my favorite artists from week:

My first stop on Friday was to Stubb's Indoor to see Nayome. This R&B singer was easy to groove with. I felt like a rose blossoming with a blunt in my hand. Her voice is dreamy and sultry with a sprinkle of glitter. While she only started pursuing music mid-2018, the release of her EP RECOVERY+ quickly generated buzz and landed her as an official 2019 KUT 98.9 feature during SXSW. So, while having those late-night car conversations, put on 'Ride.' Or, dance with me to afrobeat tinged 'Tonight.'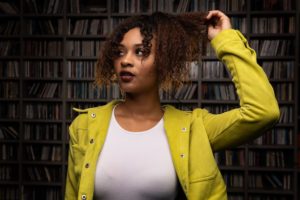 Around the corner at Empire Control Room, the drummer for beloved band SirWoman, stepped into her own light of breath control and excellence as Lunar R.A.E. Lunar R.A.E. gave us Anderson .Paak realness with her drumming skills, with great throwback mixes and flow reminiscent of a west coast Queen Latifa. From her yellow beret to the stank on her funk, the
Berklee alum radiated fun. If partying and bullshit sounds like a good time to you, give a listen to her album Reaching.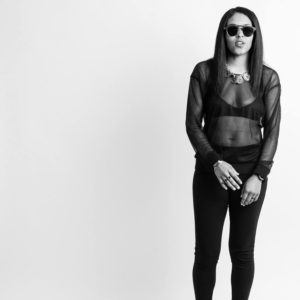 I needed a healthy way to release my angst, so I headed to Barracuda. There was Darkbird. The 6-person band has been getting me through the hard days lately. If you also need someone to feel with you, front woman Kelly Barnes has got your back. Barnes was escaping heartbreak when she found her collaborator Brian Cole reeling from a tragic house fire, on the musicians craigslist page. With lyrics like 'Hold me now, today/ right here hold me now before I disappear, find Darkbird at SXSW this year, cause they're not going anywhere.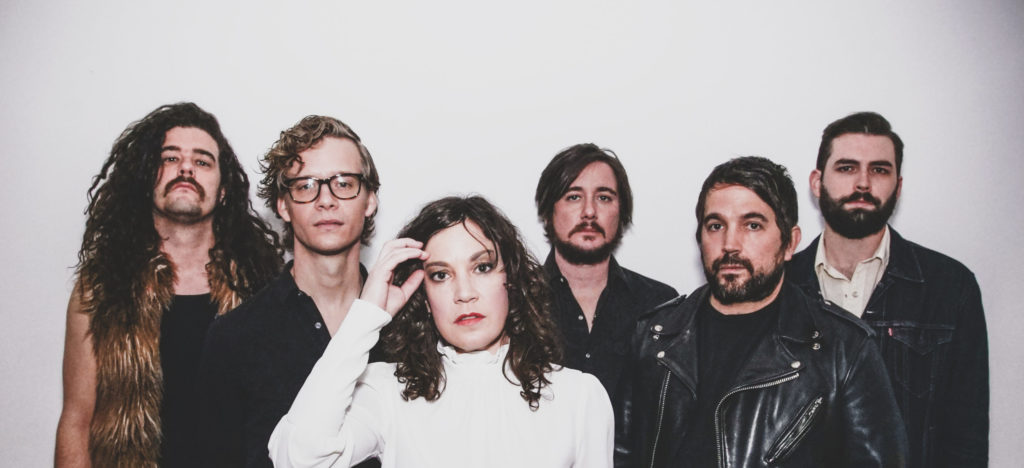 Know of events coming up I should really check out? Email: Wilhelmina@balleratx.com