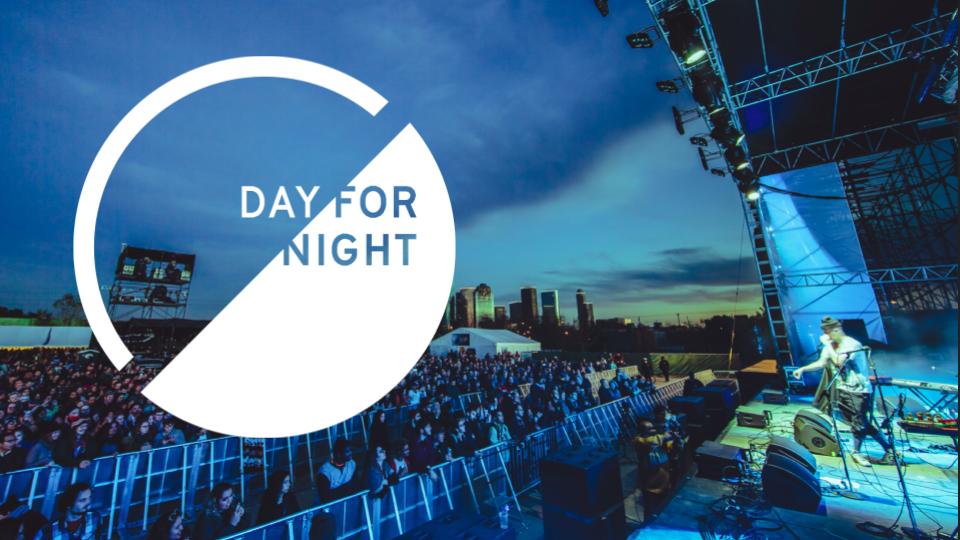 Started in 2015, Day For Night is a visually immersive art and music festival that explores light, space, and sound.  Day For Night will take place at the historic Barbara Jordan Post Office (401 Franklin Street), designed by the same architects as the Houston Astrodome, will be the setting for this year's hyper-sensorial festival. 
The 2016 Day For Night music line-up includes Aphex Twin, Ariel Pink, Banks, Blood Orange, Butthole Surfers, Little Dragon, Jesus and Mary Chain, Squarepusher, Thundercat, Oneohtrix Point Never, and Mykki Blanco, and SOPHIE.
But what we are most excited to see is the visual artist that are being brought in who are going to transform this space into a magical wonderland of sight and sound. Day For Night is excited to announce fifteen site-specific commissions and new media installations for the second edition of the festival. The 2016 Day For Night visual artists are AV&C + Houze, Children of the Light, Alex Czetwertynski, Björk, Damien Echols, Ezra Miller, Golan Levin, Michael Fullman, NONOTAK, Robert Seidel, Shoplifter, TUNDRA, United Visual Artists (UVA), and Various Projects.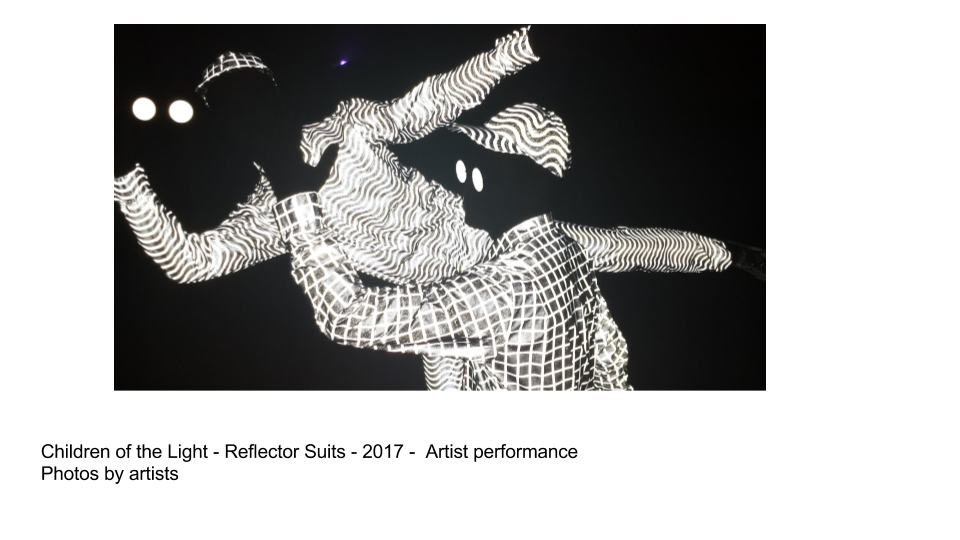 Curated by Day For Night co-founder Alex Czetwertynski, the Day For Night exhibition program is a unique platform for artists to push the boundaries of their practice and create new sensory experiences for festival goers. Similar to the music line-up, which includes headliners Aphex Twins and the more underground Ariel Pink and Mykki Blanco, Day For Night presents an international group of emerging and established artists.
"Our intention is to bring together talents that fearlessly cross over multiple fields and blur the lines between media. From our more established artists, such as UVA and Bjork digital, who are both presenting works never seen before in the US, to our youngest artist, the twenty-year-old Ezra Miller, we want our audience to experience art at a scale that is almost impossible to see elsewhere, and in a grouping that would be hard to pull off in more traditional environments," says Czetwertynski.
We cannot wait for what we feel will be the redeeming quality of the year 2016. After everything this year has thrown at us, a winter festival with this amazing lineup is just what we need. Stay tuned as we will be covering this experience from Friday night till Sunday. We'll have tons of photos and some special one on one interviews with few of our favorite artists.
Full line-up here.
Tickets available here.
(images courtesy of Day for Night)