Baller ATX Heading to Old Settler's Music Festival Next Weekend!
by Traci Mondragon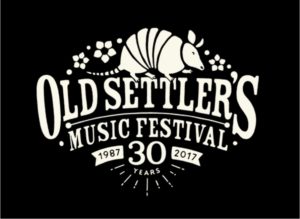 Now in its 30th year, Old Settler's Music Festival is a celebration of music and art, and fun for the entire family. Since 1988, what was once a small bluegrass festival held at Old Settler's Park in Round Rock, TX, this eclectic festival has brought artists and musicians from Americana to Jazz to central Texas. Old Settler's Music Festival rolls into Driftwood, TX this Thursday, April 20 through Sunday, April 23. Your Baller ATX crew will be hanging out at Old Settler's on Saturday, so stay tuned for more coverage next week!

Not only does the festival feature headlining acts like Old 97's and Sarah Jarosz, but also showcases local artists like Shakey Graves and Peterson Brothers. The most unique part of this festival is its emphasis on songwriting, and commitment to music and arts education. Songwriting workshops are featured on Saturday with artists from various genres, and are open to all festival goers. The festival also includes a youth competition for artists or bands 18 and under, with prizes ranging from cash, to professional coaching and feedback, to performance opportunities at the festival.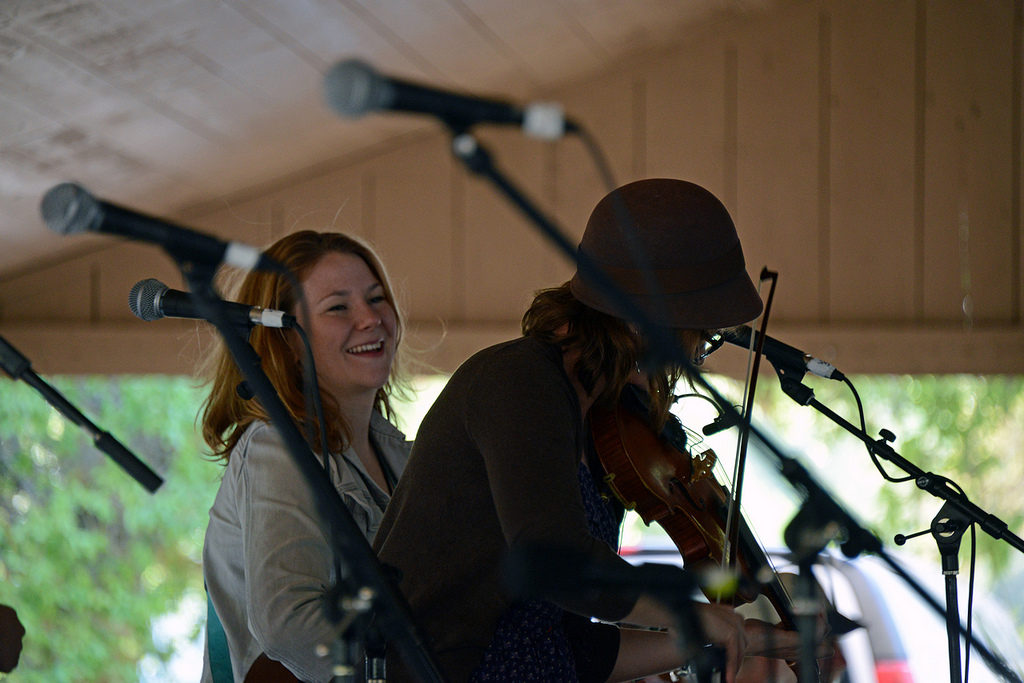 In addition to the focus on youth artists and songwriting workshops, Old Settler's also awards two music scholarships each year to deserving students of music to either Austin Community College or Texas State University. Applicants must have excellent transcripts, essays, and musical talent in order to be chosen. This year's recipients, Ernesto Hernandez, and Takahiro Shimada, an international student from Japan. Both will continue their music education thanks in part to Old Settler's!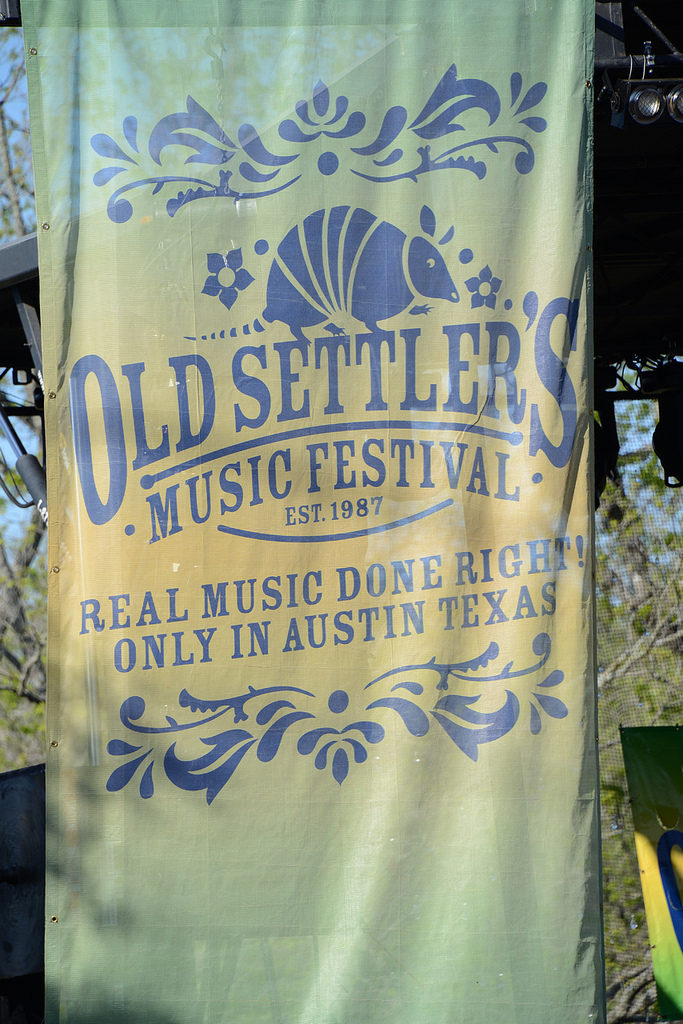 Family fun will be plentiful as always at this year's festival. Arts & Crafts areas, playgrounds, a petting zoo, face painting, and environmental education for kids are just a few of the activities available for the little ones at Old Settler's Music Festival. If you're taking advantage of the camping at the festival, the family can also enjoy swimming in cool Onion Creek, sing-alongs, and storytelling by the campfire.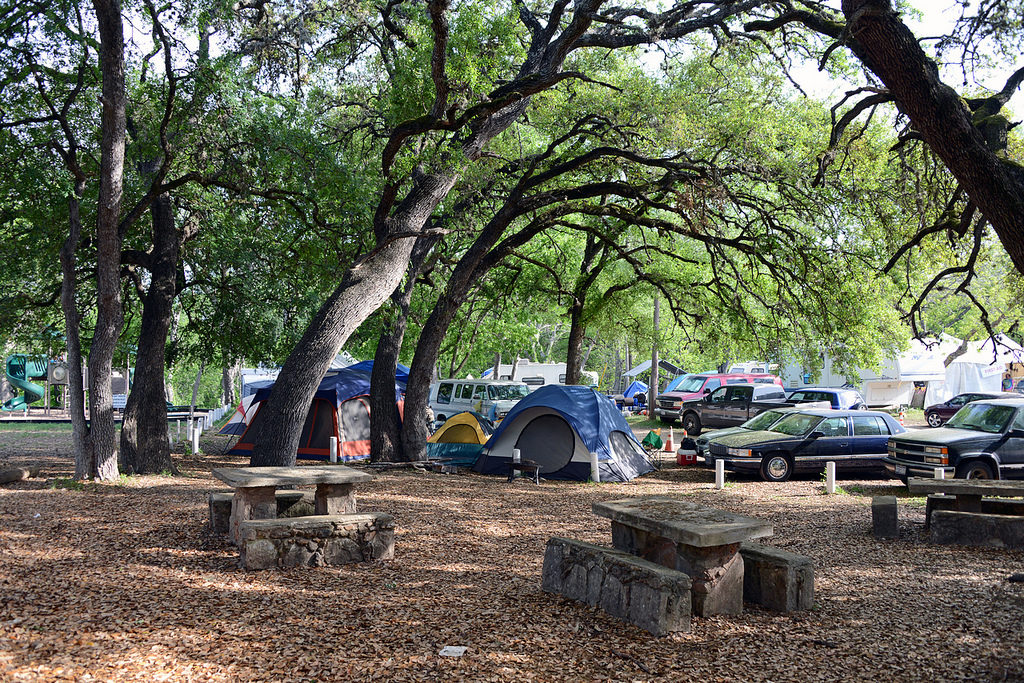 There's something for everyone at Old Settler's Music Festival, and tickets are still available, including weekend passes and daily tickets. The festival also utilizes volunteers, so check here to see if they still need help this year!