Blues on the Green 2017
Austin's largest FREE concert series is back for its 27th season at Zilker Park for 4 shows:
May 24th, June 14th, July 12th, & Aug 2nd
The first show has been announced for May 24 and features Jamestown Revival with Walker Lukens!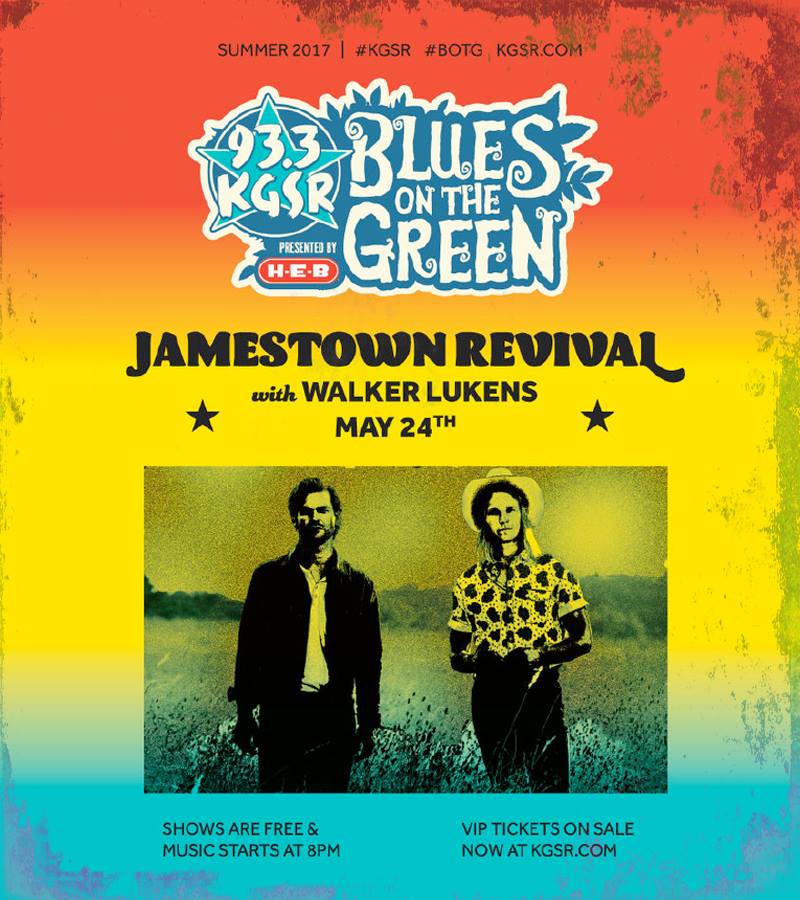 All shows start at 8pm, but we suggest getting there no later than 6pm so you can park, get a good seat, and enjoy the view before the show starts at 8pm!
Bring your dog, sunscreen, a blanket, plenty of water, friends, money for food and drinks, and low back chairs.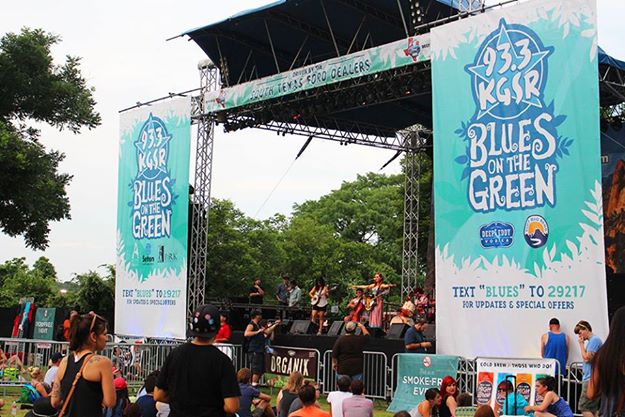 Save the dates. Instead of announcing the line up all at once like they do every year, this year they will be announcing each show one at a time.
For more information including where to park, check out the official website.