Float Fest 2017
by Dominic Mondragon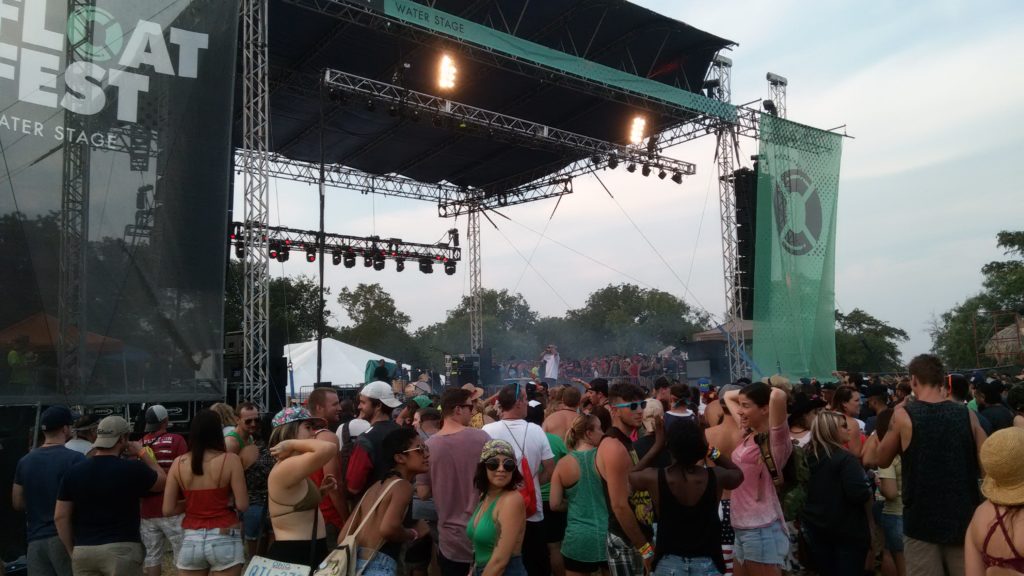 Although only 4 years young, I am pretty sure you have heard of Float Fest. This annual music festival has grown substantially over the last two years, and has now become a beast. The fest takes place off Scull Rd in Martindale, just east of San Marcos. It is a two day fest and takes place July 22nd and 23rd this summer.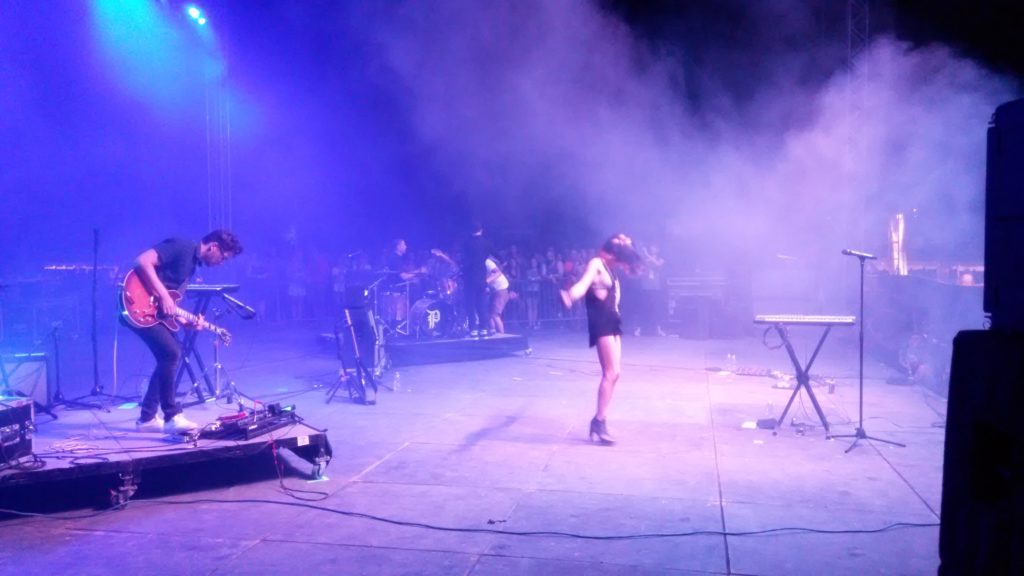 This year's line up includes:
Zedd, Weezer, Cage the Elephant, MGMT,  Passion Pit, Mac Miller, Girl Talk, Snakehips, Neon Indian, Moon Taxi, Mike Jones, Lil Flip, Wild Child, and more!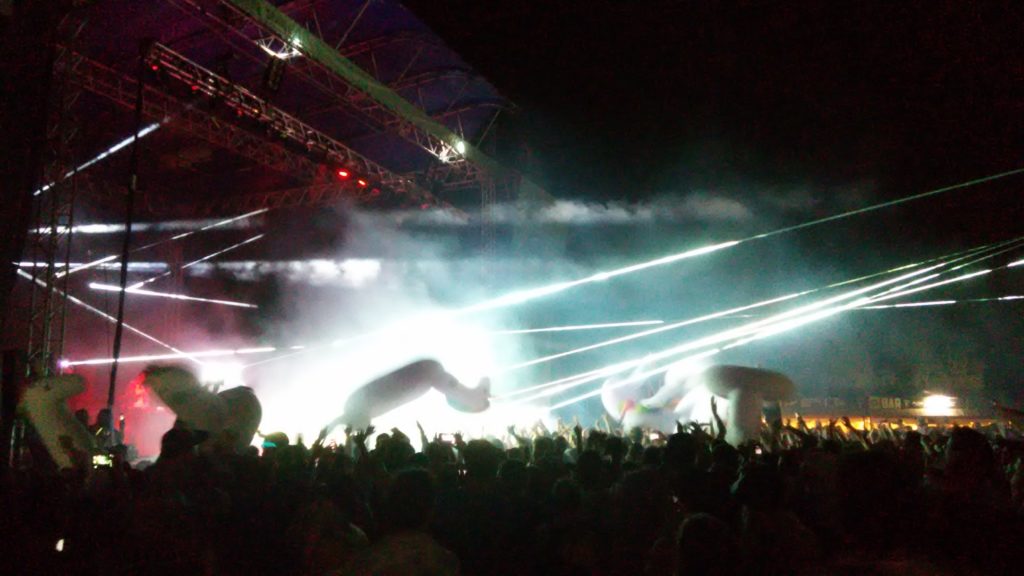 This year the price of admission also includes camping so you don't have to worry about drinking and going home and coming back. You can stay on site, and party into the night both nights of the festival!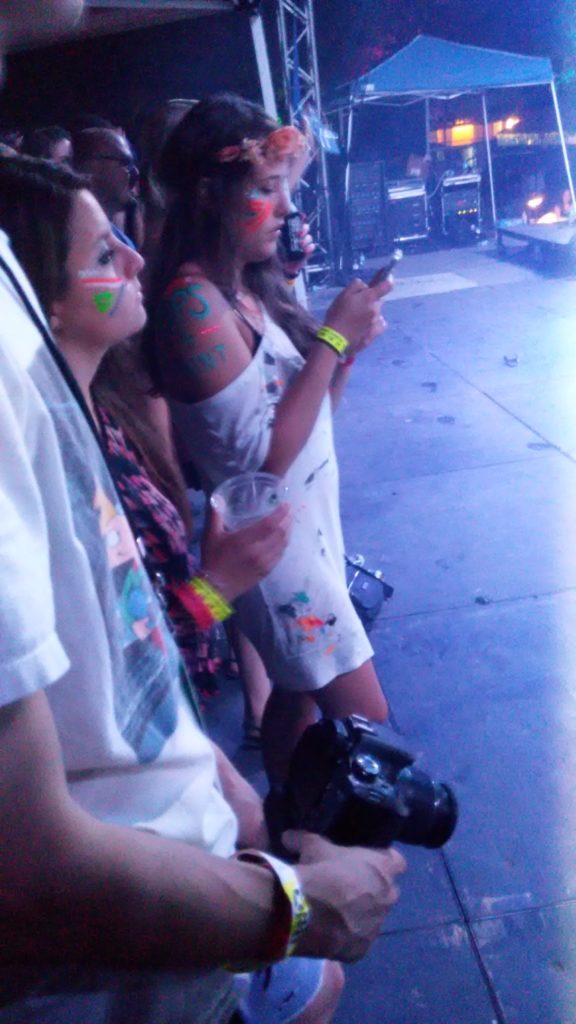 And besides for the camping and music, there is of course the float part. You can buy a 1 or 2 day pass to float the river during the day. That is the only part of the fest that we haven't tried yet, and plan to do this year. They have also added a Carnival to the festival. I am excited to see what that is going to be like!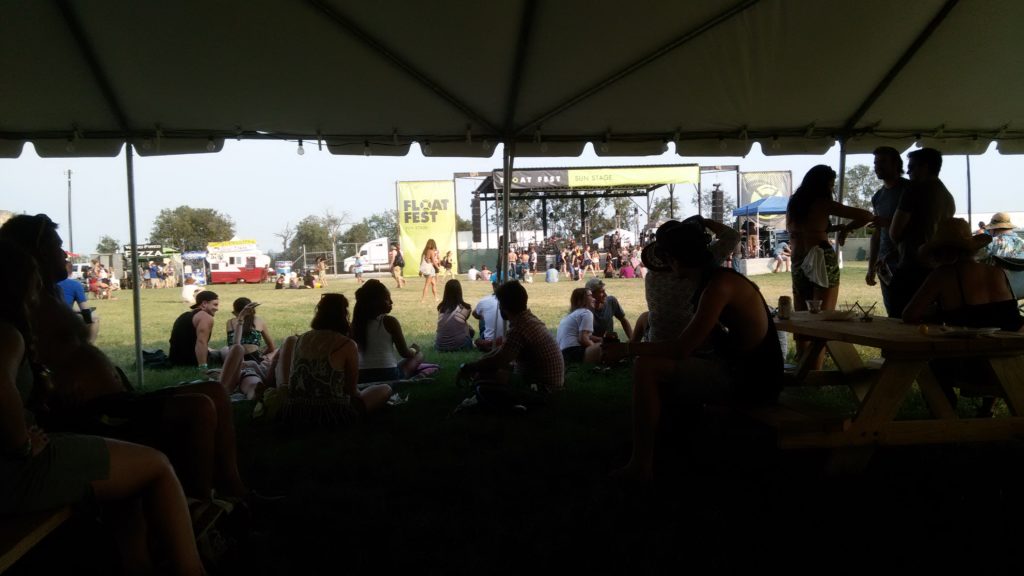 For more information on the festival, including ticket purchase (buy them before prices go up June 7th), you can visit floatfest.net.