Invite-only FADER FORT is Back at SXSW!
by Traci Mondragon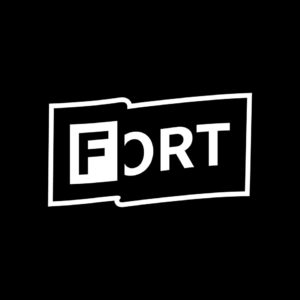 The long-awaited announcement is finally here… FADER FORT is back!
The rumors are true about a smaller venue, as the new Fort will be located in a much more intimate space, at 1209 E. 6th Street. This should make for some pretty killer shows. Artists already announced include fierce songstresses Lizzo and Bishop Briggs, among others.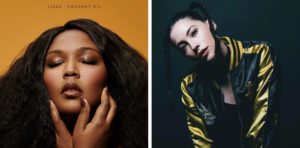 The event also welcomes back Budweiser, Jack Daniel's Tennessee Whiskey, and vitaminwater® as sponsors. They will refresh guests, and join new sponsors Dream Hotels and The North Face. Prepare for an amazing week if you are among the lucky invitees. FADER FORT is happening March 15-18…stay tuned for updates!