26
JUN 20191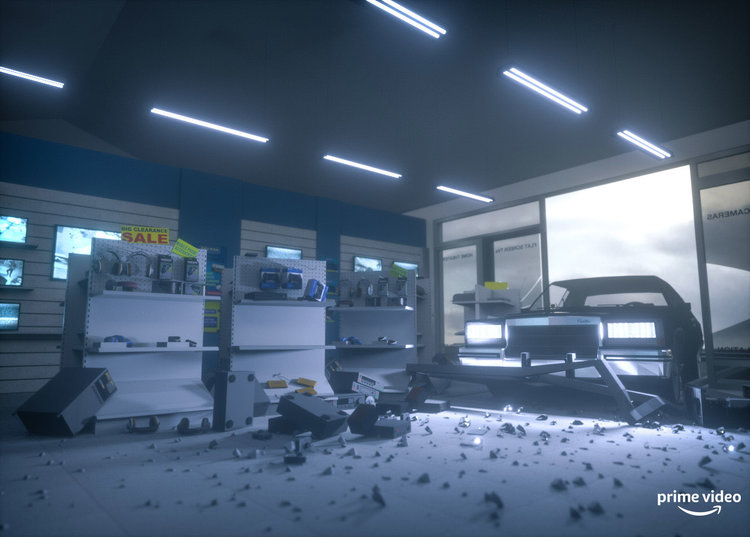 Fans will be Transported into the Worlds of the Amazon Original Series The Boys, The Expanse and Carnival Row through an Immersive Activation Designed to Captivate Customers with Live Performances and Experiences Inspired by the Shows
The Amazon Prime Video Experience will also Host Exclusive Parties and The Official Fan Premiere of The Boys
Amazon Prime Video's Panel Line-up Includes Cast & Creators from New and Returning Series, Including Orlando Bloom and Cara Delevingne from Carnival Row, Karl Urban and Jack Quaid from The Boys, the stars of The expanse, Undone, The Man in The High Castle and More.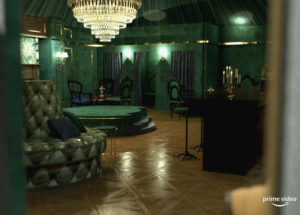 THE AMAZON PRIME VIDEO EXPERIENCE
The Amazon Prime Video Experience will celebrate the new Amazon Original series The Boys and Carnival
Row, as well as the upcoming fourth season of The Expanse, with an immersive 60,000 square-foot activation
located across from the San Diego Convention Center. The Amazon Prime Video Experience will be open from
Thursday, July 18 through Sunday, July 21, with a special preview day open, to press on Wednesday, July 17.
Located on the corner of MLK and 1st, fanboys and fangirls will be drawn into the Amazon Prime Video
An experience by the sight of a 40-foot tower adorned with giant LED screens that will be playing scenes from The
Boys, Carnival Row, and The Expanse. Comic-Con attendees will also be treated to live, show-specific
performances taking place atop the multi-level tower.
Once inside, attendees will receive collectible gold and silver coins which they can use to further explore the activation. Fans can begin their day covering up the crime scene of a superhero kidnapping at the Audio Visual shop where Hughie works on The Boys. On the opposite end of the space, a Rocinante spaceship is positioned that will take adventure-seekers on a United Nations peacekeeping mission to a newly colonized planet seen in The Expanse. Guests can also discover the Carnival Row universe in which humans and exotic creatures coexist before entering The Forbidden Lounge, a neo-Victorian decorated hideaway venue, to enjoy a special performance. Amazon Prime Video collaborated with LG within the series activations to provide a premiere viewing experience for attendees.
After exploring the shows, guests can escape the summer heat and relax under a tented awning with refreshing beverages and a selection of mouthwatering bites, including Carl's Jr., which will provide burgers on-site for press and fans as part of The Boys campaign. Cosplayers can even find a Cosplay Photography
Corner within the walls of the Amazon Prime Video Experience, where a lifestyle photographer will be onsite to take professional portraits as digital takeaways.
images provided by Prime Video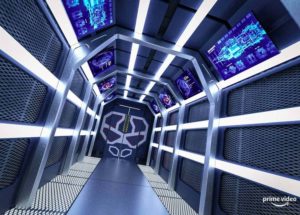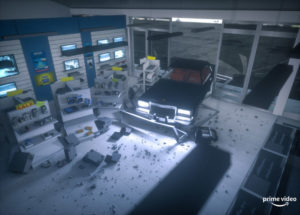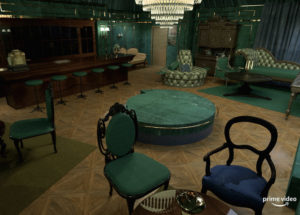 FB: /AmazonPrimeVideo
IG: AmazonPrimeVideo
TW: @PrimeVideo