Hometown Pachanga for a Great Cause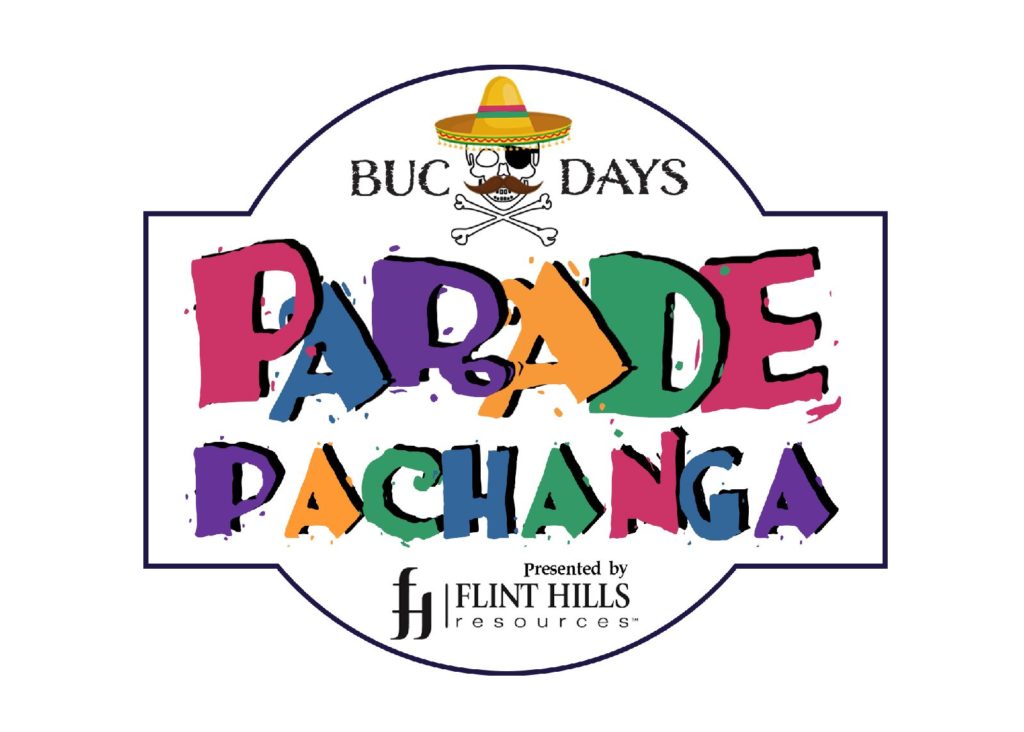 You already know we love our ATX. It seems there is always something fun going on, many times for free or cheap, in our favorite Texas city. But as many others who call Austin home, I'm a transplant. I was born and raised on the coast, in the Sparkling City by the Sea… Corpus Christi, TX. The traditions in Corpus are deep and many are rooted in both Mexican-American culture and the coastal customs of sea-faring explorers who arrived in the area in the early 1500's.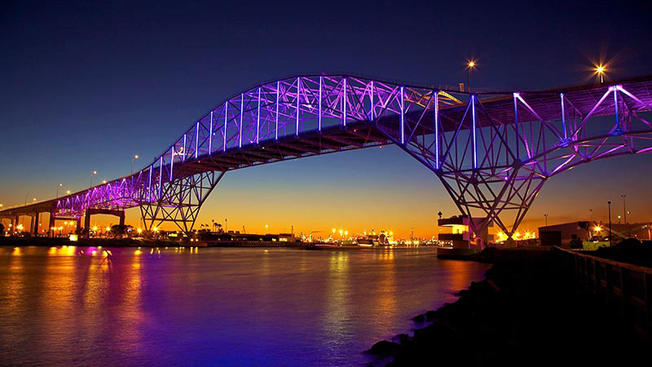 View of Harbor Bridge in Corpus
In 1938, the first Buccaneer Days festival was held, and continues to be the most exciting time of year in the Coastal Bend area. Since the beginning of Buc Days, the festival and commission have been committed to raising funds for local educational programs. The events surrounding Buc Days feature multi-faceted family entertainment, and this year, they've raised the bar on the most popular Buc Days event – the Illuminated Night Parade.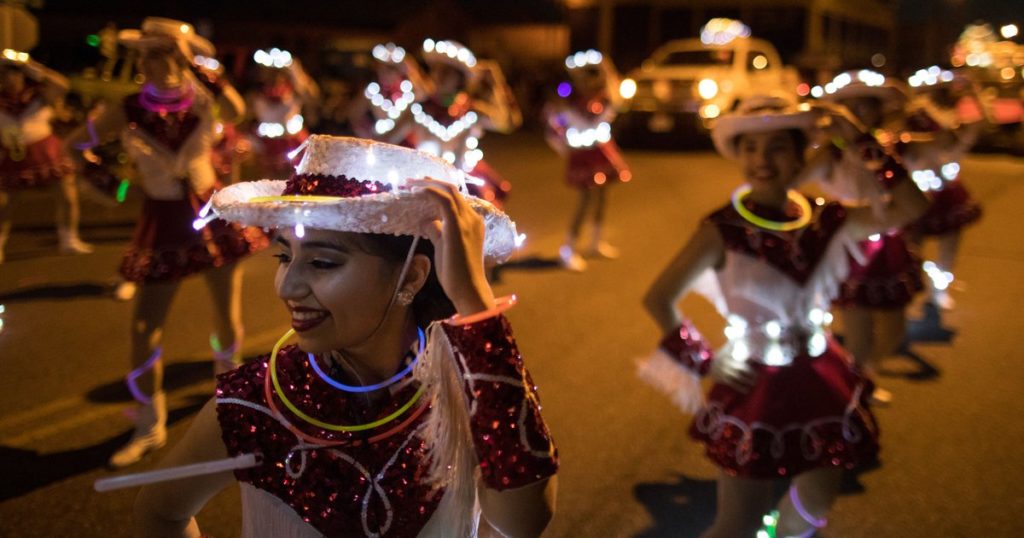 Ray High school drill team at Buc Days Parade
The first-ever Parade Pachanga will feature a VIP indoor parade viewing route with a party atmosphere, OPEN BAR, COMPLIMENTARY FOOD, and some great kid-friendly activities! Sponsored by Shiner Beer, Tito's Vodka, KRIS-TV, and Flint Hills Resources, this VIP event will raise funds for the Buccaneer Commission's educational programs and scholarships, while creating a fun, unique way to celebrate Corpus Christi's most famous festival!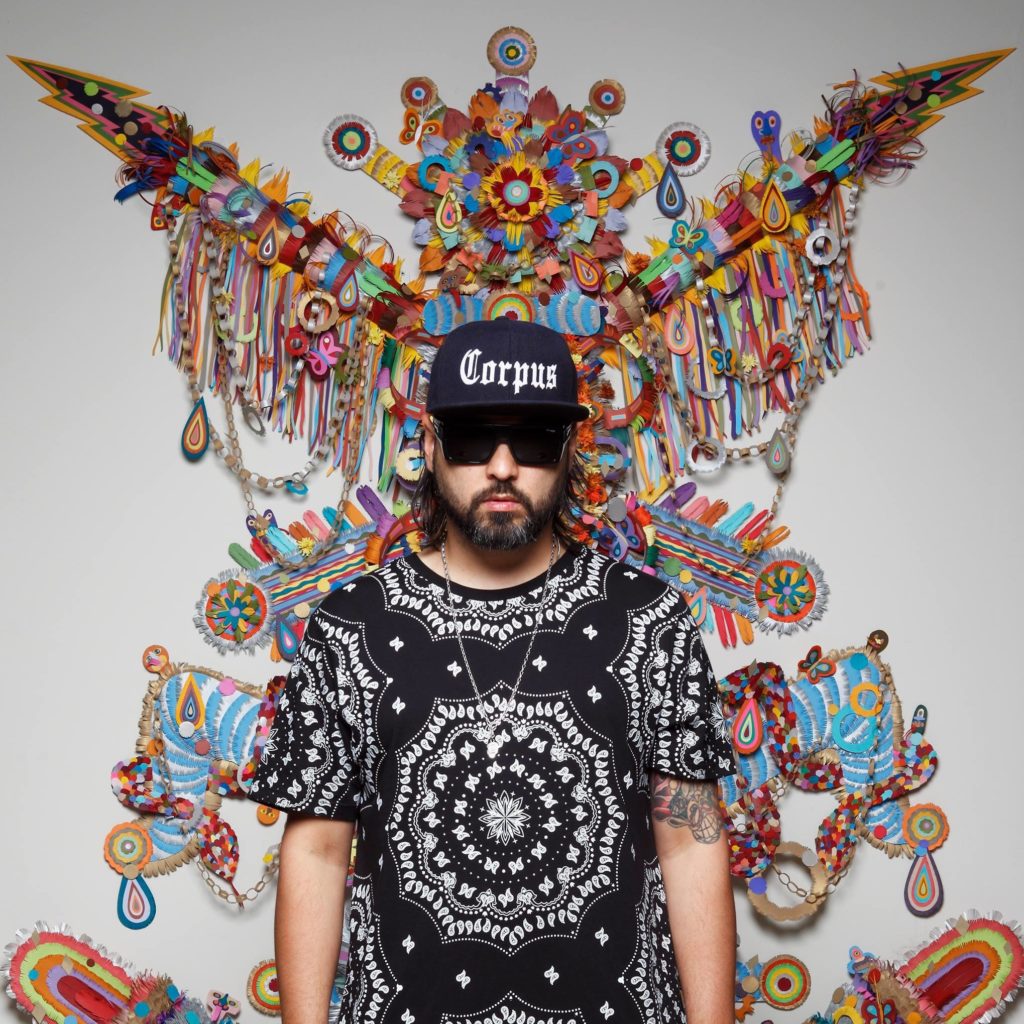 If you're on a budget, a great (free) way to enjoy the night parade down in Corpus, is to stake out your spot along the streets of the parade route early. More information on this year's route can be found here. But, if you're able to afford to support a great cause, consider purchasing tickets to the Parade Pachanga! Baller ATX staff will be there supporting our hometown, and will bring you some of the action on our socials.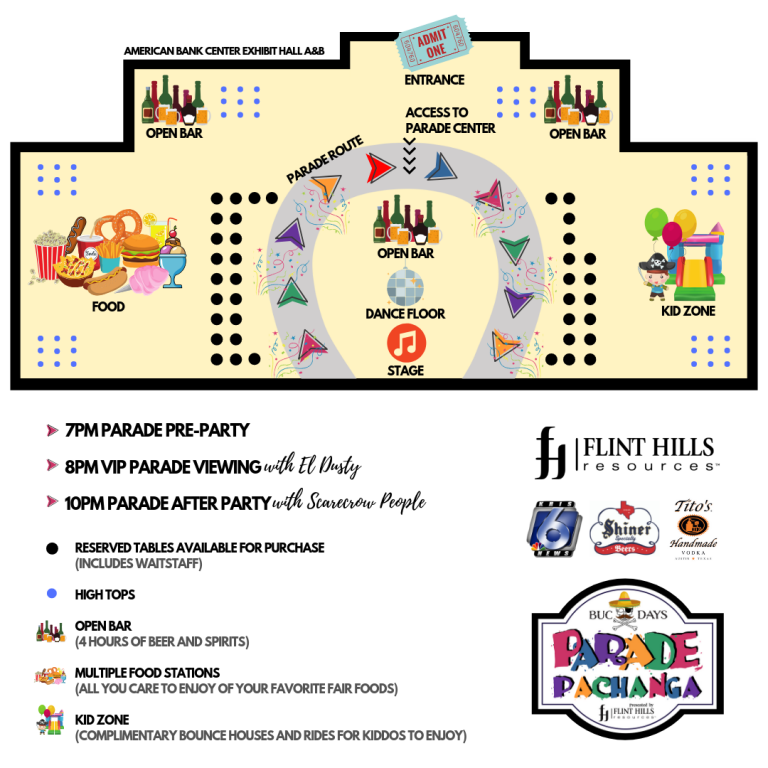 El Dusty will be providing the music for the Pachanga throughout the night. If you want to get a preview of his style, check out Cumbia Anthem by El Dusty below! Come hang with ballerATX Crew in Corpus and don't forget to purchase tickets here!
Also did we mention Corpus is a short 30 minute drive from Port A and 15 minutes from Padre Island with endless beaches! Make a whole weekend fiesta out of it!