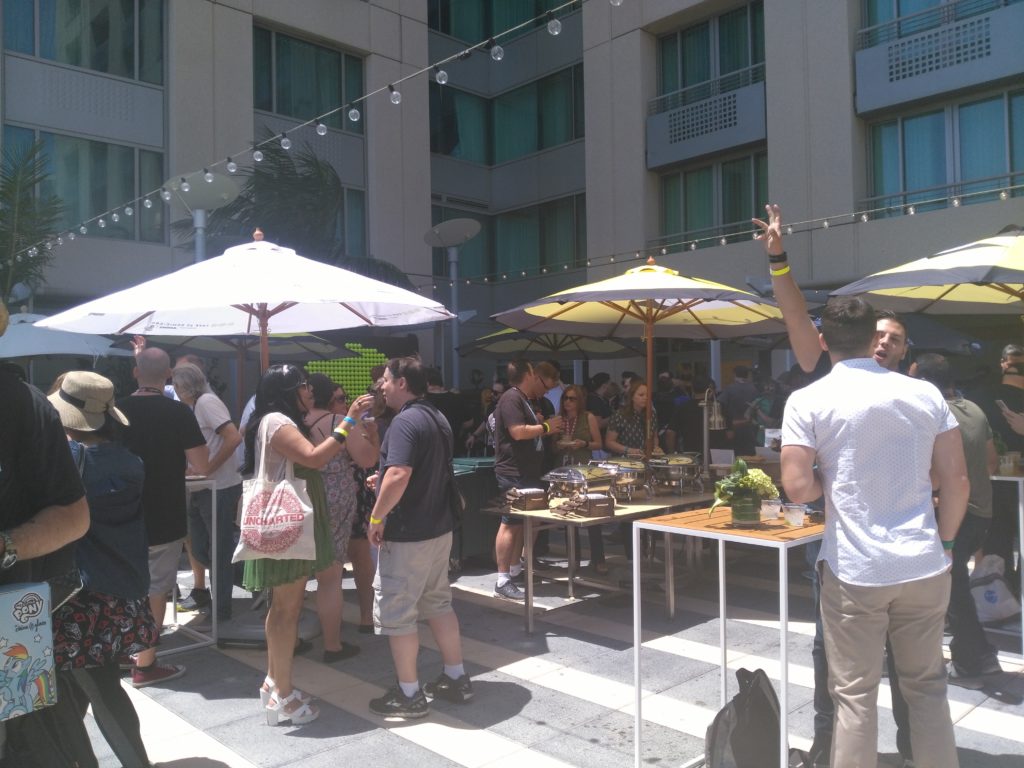 We started our day off right with some delicious bites and cold drinks at the annual Wired Cafe. The opening day of WIRED Café included celebrity guests, Justin Theroux
(Lego Ninjago), Dave Franco (Lego Ninjago), Katheryn Winnick (Vikings),
the Teen Wolf (Tyler Posey) and Timeless (Abigail Spencer) casts and more! We've been to a lot of events and parties through out the years but Wired Cafe has really out done themselves. We cant wait to see what or most importantly, who day two will bring.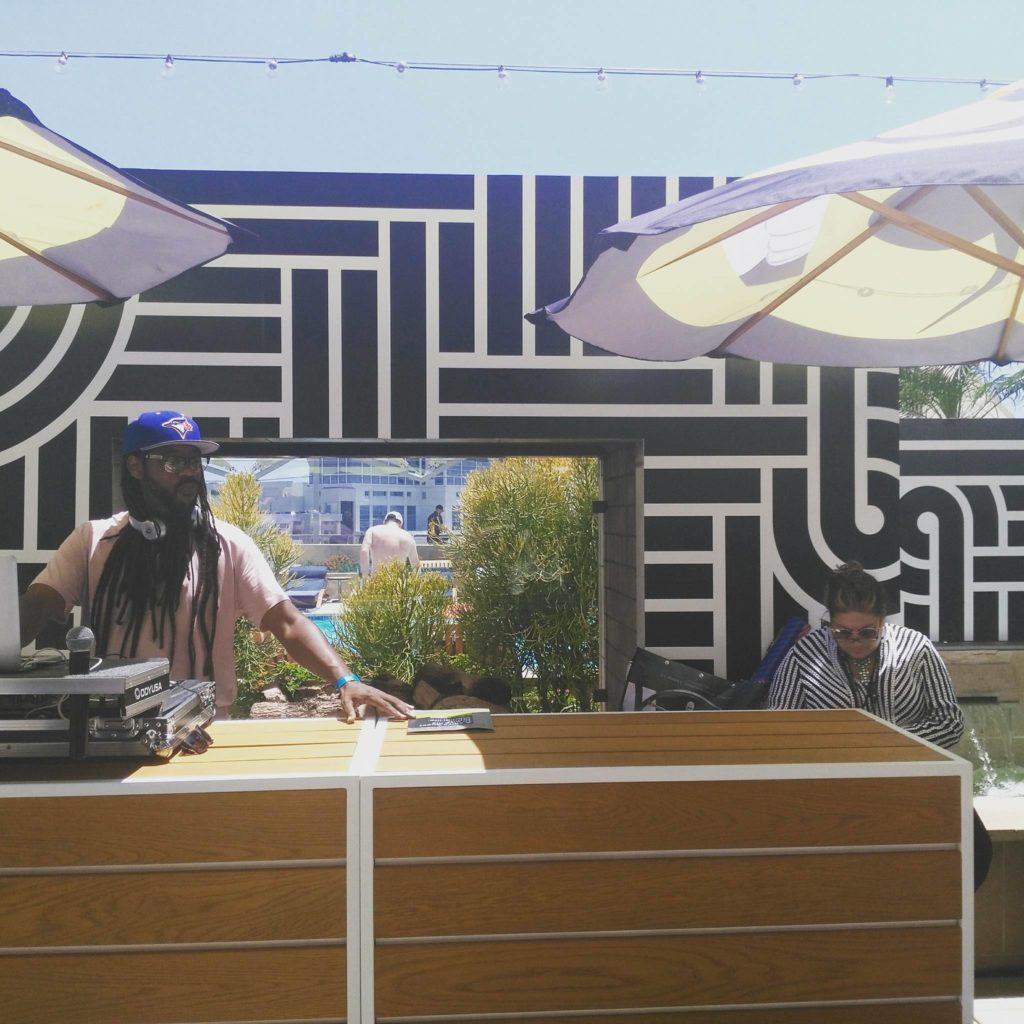 *photo credit to Terry Flemings.