3
AUG 20192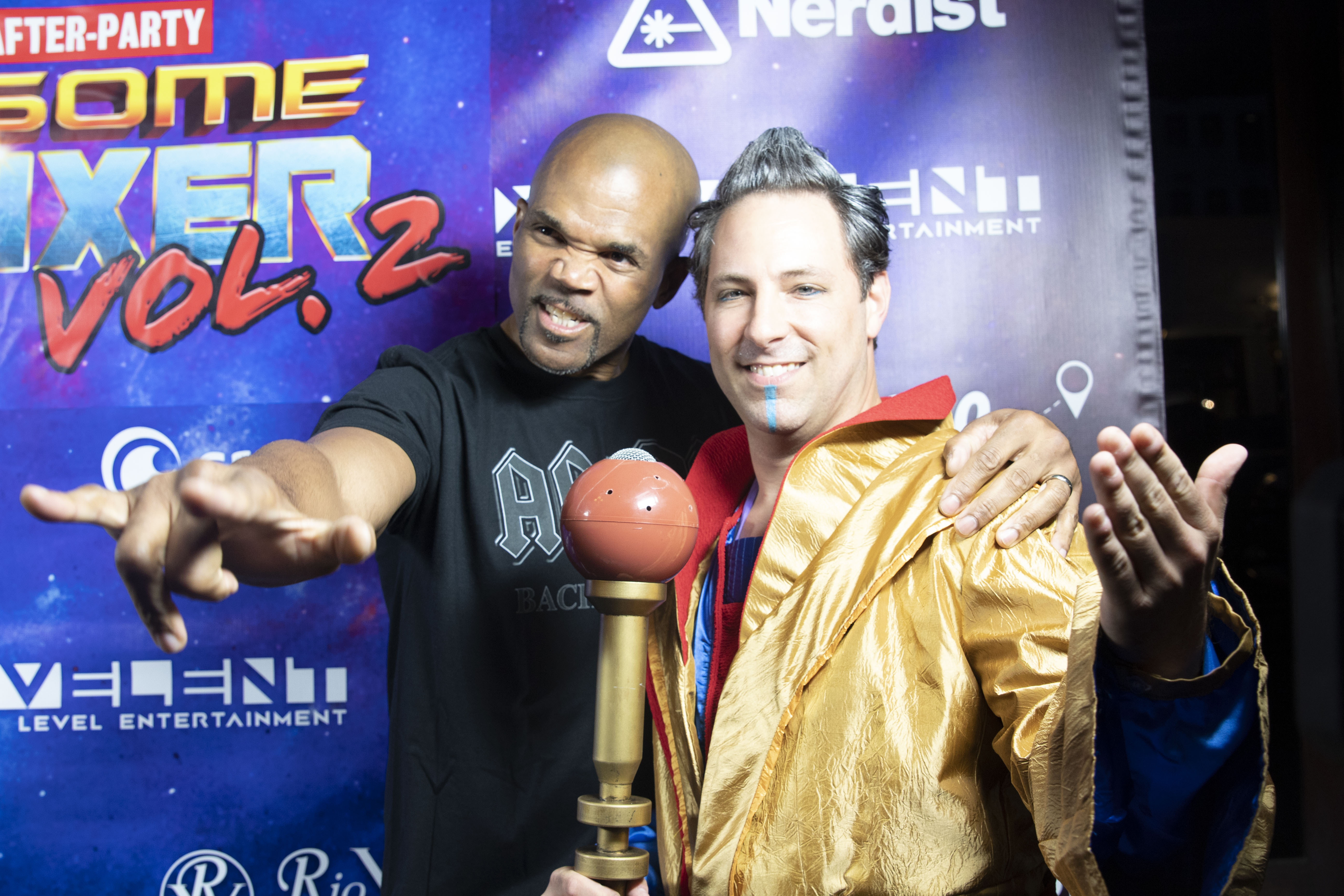 This is my third Comic-con in a row being from Austin and a party blogger for SXSW, you could consider me an expert at parties off-site from the conventions. I was disappointed to find out the Wired CAFE would not be returning for their 3-day bash and had to find something. Thankfully I was able to find an event at the luxurious Fluxx night club in San Diego. Xlevelent hosted a 3-day party from Wednesday to Friday night each day had its own theme.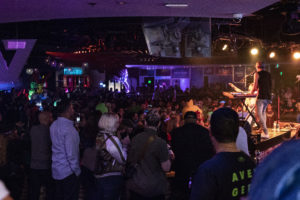 The club itself was set up each night to represent the theme for each event. My first night there I was thrust into the world of ready player one. The second (my favorite) I was transported to the upside-down. And for the final third night, we were treated to the awesome mixer that was themed after Marvel and the guardians of the galaxy. What set this event apart was the sheer star power that these events were able to obtain. Each night there was a red carpet for special guests such as RJ Word, Dan Fogler and King of Rap, Darryl "DMC" Mcdaniels. An even better surprise was the Celebrities that came to the party with the Vip crowd. From the cast of Agents of Shield to the Workaholics Crew.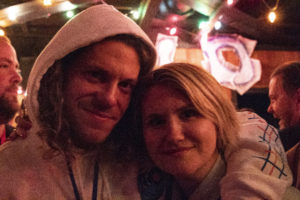 Everyone wanted to show up to these parties during ComicCon. Of course, the best part was not needing a badge to attend just a ticket purchase. The music was top-notch several different Dj's, the 80's cover band the Flux capacitors, Dan Fogler and Darryl "DMC" all performed for us. We can't wait to see what they will do next year. Hopefully, they will think about coming to my neck of the woods and doing an event for SXSW but not sure if they're ready for 14 days of madness…or are they?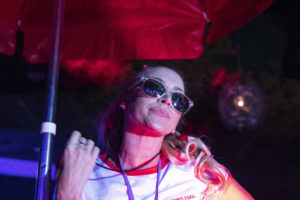 Photos by Terry Flemings