**TICKET GIVEAWAY ALERT**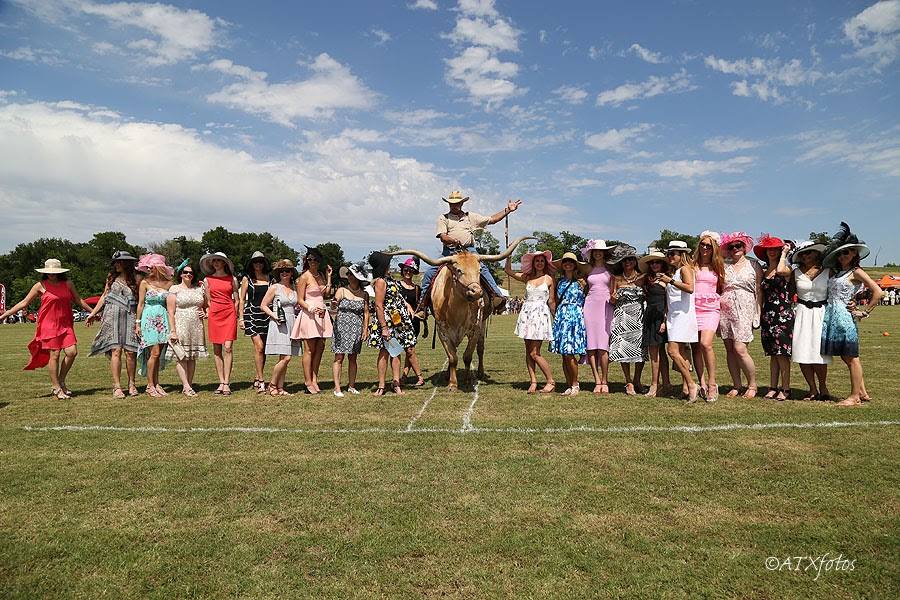 Get ready to bust out your pastels and floppy hats because we're giving one lucky winner a pair of hospitality passes to Victory Cup Derby Day & Polo Match on Saturday 5/6! See below for the deets!
TASTING TENT PASS: $100 value
Invite only
A kid friendly and pet friendly event, the invite only Tasting Tent pass includes the General Admission Pass plus gives you access to the Wine & Food Festival Tasting Tent.
With this invite only pass you will enjoy dozens of tastings of wine, beer and liquor from 11:00 am – 1:00 pm and also enjoy a day of thrilling polo, intense rivalry, fashion and luxury automobiles.
Food, drinks and alcoholic beverages will be available for sale all day.
How do you win?
1) Like Ballin' On A Budget & this post
2) Comment on this post and tag a friend
3) Like The Victory Cup
Winner will be announced on Friday. See you on the polo field